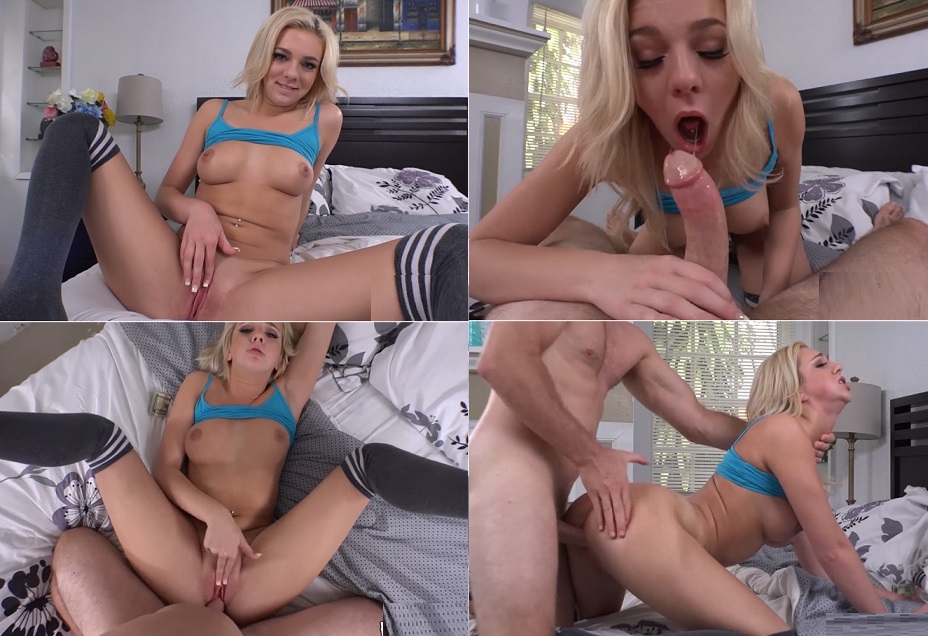 Added: 10/11/16 09:46PM
I have a dirty little secret, I have been fantasizing about seeing my lil sis naked. She looks like she has perfect natural juicy young titties, and her nipples are always poking out of her tank tops as she walks around the house…and I have the perfect plan to make sure this fantasy becomes a reality!
She has a bad habit of spending her allowance money that our parents give us on stupid at the mall, and I'm pretty sure she has been stealing mom's money to feed this habit. She also wants a new car, and if mom and dad find out she was stealing money from them, they would never buy that new car for her…
So I decided to catch her in the act, but instead of tattle telling on her….I would use this leverage to my advantage! Finally time to make her expose those perfect naturals to me….but of course I won't stop there!