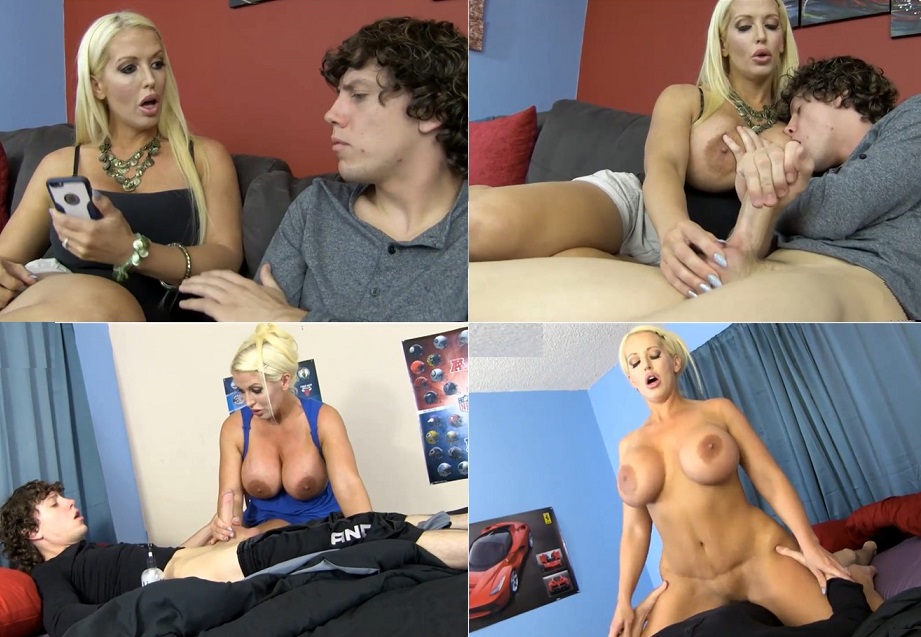 Added: 6/8/17 11:00am
Part One:
Alura comes into the room and her son Rion is sitting on the couch looking at his phone upset. Alura takes the phone from him, looking through, realizing he is hooking up with multiple girls- and they all have huge tits. Then, she comes across a picture of herself on his phone! Realizing this is pretty normal, and she's never talked to him about sex, she leans in to hug him, but soon notices her holding him close to her tits is turning him on.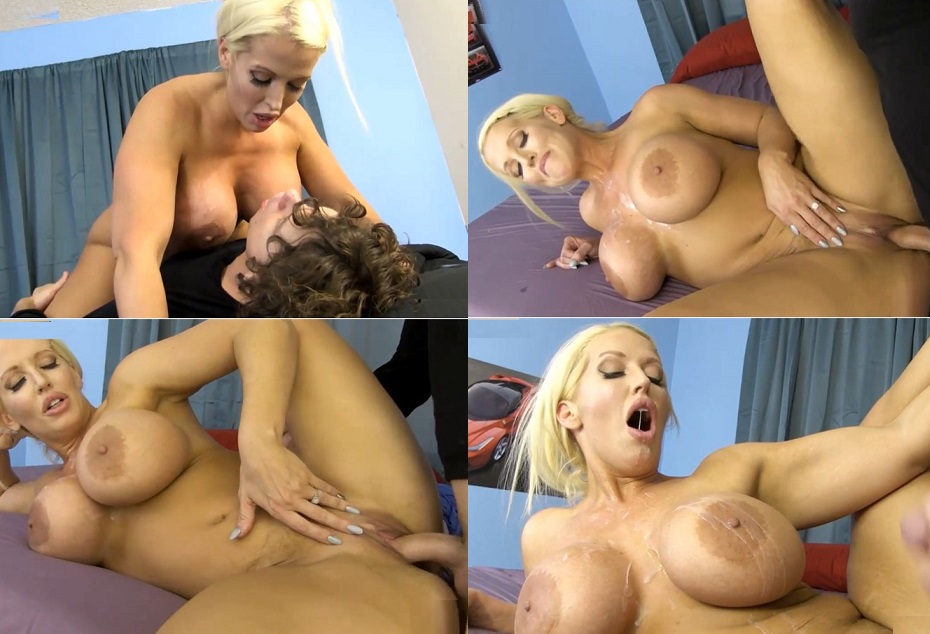 Part Two:
Alura catches Rion masturbating in his room, and to the same picture of her! She comes up to him and asks if he wants her to take care of it the same way as last time. Only this time, she has some different things she wants to try with him.
Categories: MILF, OLDER WOMAN / YOUNGER MAN, MOMMAS BOY, AMAZONS, HOUSEWIVES , Alura Jensen, fucking, cumshots, blowjobs, cum on tits, milf, tit fetish, tit sucking, tit jobs, orgasms, tit play, rion king, big tits, titty fuck, nipple licking
Format: mp4
Resolution: 1280 x 720
Duratio: 00:31:09
Size: 838 Mb