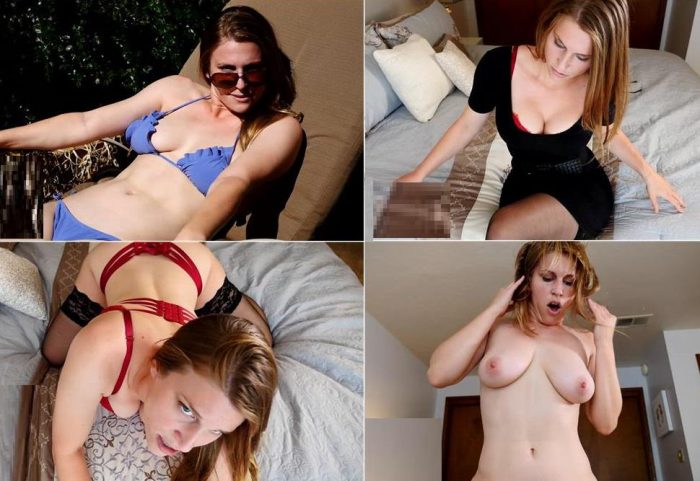 I need a man's opinion on what to wear for the big conference. Oh, I'm sure you have fine taste, yard work can't be the only thing you're good at Ryan, come in! So what do you think about this outfit? The stockings and my cleavage aren't too…distracting, are they?
Oh dear… I see they are. No no, don't hide it. In fact, I want you to show me…what you really think of my outfit. Take it out and …play with yourself. I don't think you like this belt, do you. Or this dress either. Come here big boy, I need you in my mouth.
You know… mmph… I'm a woman with a high stress job. I'm going to need you to… mmmph– help me unwind before my big business trip. Bend me over, Ryan.
Categories: Virtual Incest, Virtual Porn, Virtual Incest, family fucking, family taboo, xxx, porn, virtual sex, doggystyle, strip tease, joi, masturbation instruction, lingerie, stockings, voyeur, virtual blow job, milf, pov sex, virtual creampie
Format: mp4
Resolution: 1920 x 1080
Duration: 00:21:06
Size: 940 Mb