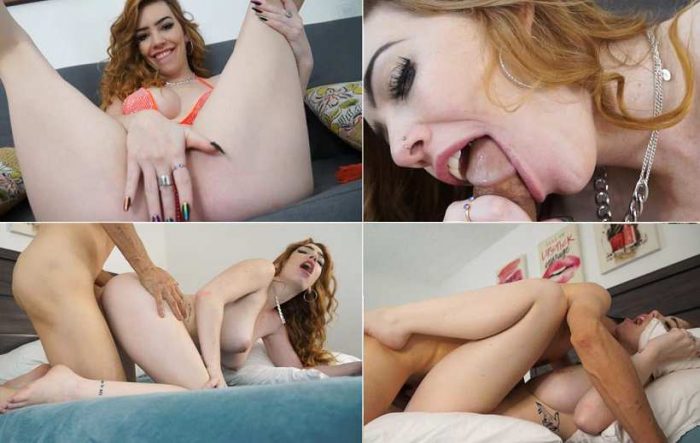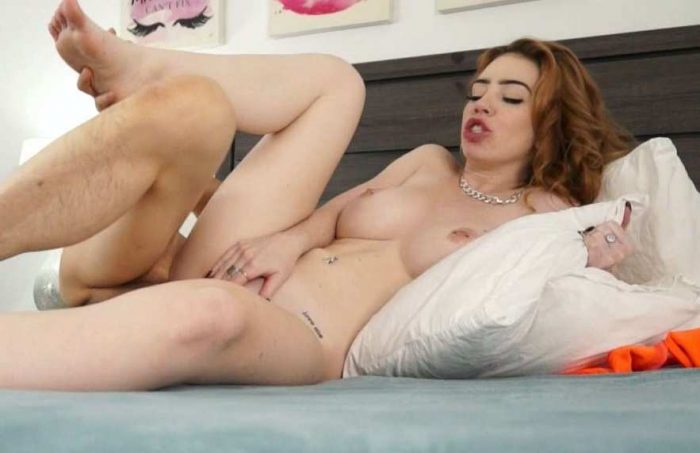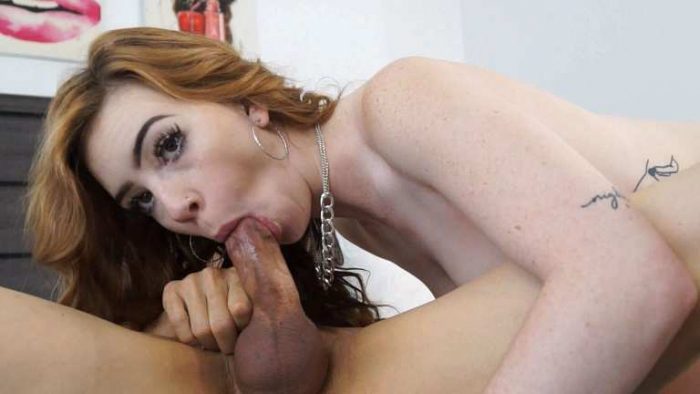 Added: 11/14/20
Nala Brooks Kenny Kong (SHC) Creampie Part 1 to 3
Naughty red head Nala Brooks craves for my Asian sausage for a long time. This hot 19 year old loves nasty sex and she heard all about my kinks. She put on some sexy clothes and invites me over to her house while her parents are gone. She gives me wet kisses and immediately I put my lips and hands all over lovely young body. This girl has some jiggly tits and a quick tongue. She slurps on my knob and unwashed nuts like a pro and drill her tongue deep down my anus while caressing my cock and balls at the same time with such skills! I worship her cunt and feet and she loves it. Watch her moan like a good slut while I deep thrust her wet cunt in many different positions. And yes she swallows! I love injecting cum in pretty white girls' mouths and make them swallow and lick my pecker clean. But wait for Part 4 when I creampied her pussy! Wowza, this scene qualifies to be part of my "Super Hard Core" (SHC) series, you will love tit sucking, toe sucking, cum in mouth, deep insemination, ass worshipping, hard core fucking and blow job! All your favorites sex acts are in this scene!
Nala Brooks Kenny Kong (SHC) Creampie Part 4
Young teen Nala Brooks wants to play more and she wakes up my cock in no time. I love her pretty legs and toes and I suck them with gusto. We start fucking in many positions and she begs me to come inside her pussy even though she is not on birth control! This red head is super nasty and she loves to fuck and suck. I also included a short blooper clip and you can see how slutty this girl is. She will be back with her girl friends for nasty 3-somes for sure. This scene qualifies to be part of my "Super Hard Core" (SHC) series and she took my semen like a champ! Always one load in Part 1 to 3 and another load in Part 4. Watch my nasty semen drip out like a river and watch her hop back on my dick and squeeze the last drop out. Yeah, and she clean up my pecker with her quick tongue afterwards too!
Format: mp4
Resolution: 1920 x 1080
Duratio: 00:32:03
Size: 3.15 Gb