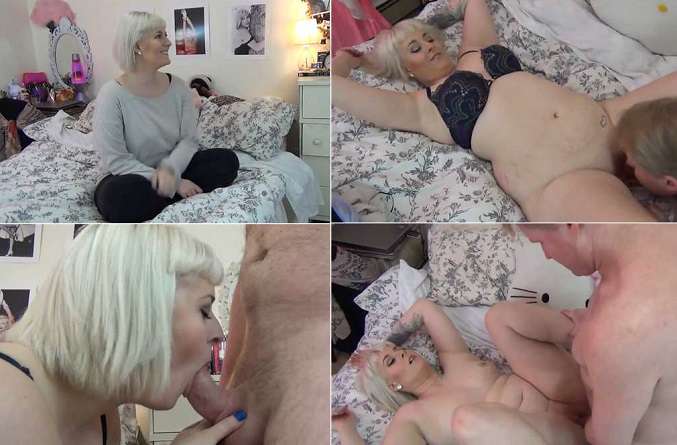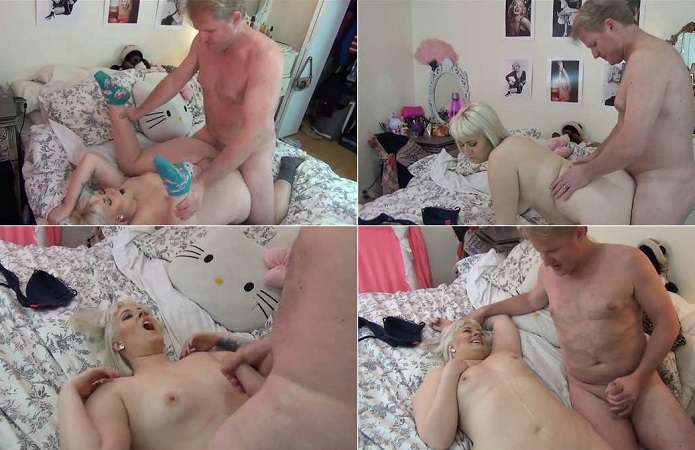 WHEN THE BEDTIME STORY DOESN'T MAKE HER SLEEPY….
ERIN ASKS HER DADDY FOR A BEDTIME FUCK!!!
AFTER AN EPISODE OF INTERCOURSE…AND A GIANT FACIAL…
THEY ARE BOTH EXHAUSTED!!!
Erin's Dad is reading her a Bedtime story….to help Erin get sleepy. After a few pages of the book…Erin is still restless…..so, since Mom is still away….Erin asks her Daddy if they can do that "cool thing" they did the other night. Dad says that sometimes he and Mom do that before Bedtime…and it does seem to make them both sleepy. So…it's settled! Erin rips off her clothes, and sits on her Daddy's face, so he can lick her Cunt. Dad eagerly laps away at her young pussy…and Erin begins to suck his cock at the same time. Erin begins to ride on her Daddy's cock….up and down….faster and faster….as she screams with delight!! Then Dad mounts Erin and really goes to town on her….pumping her furiously!! Dad ends up painting Erin's face with a big, hot load of semen!!! After this vigorous exercise…..they are both exhausted!!! Seems like the Bedtime Fuck is a much better idea than the Bedtime Story!!!
Format: mp4
Resolution: 1280 x 720
Duration: 00:11:22
Size: 227 Mb