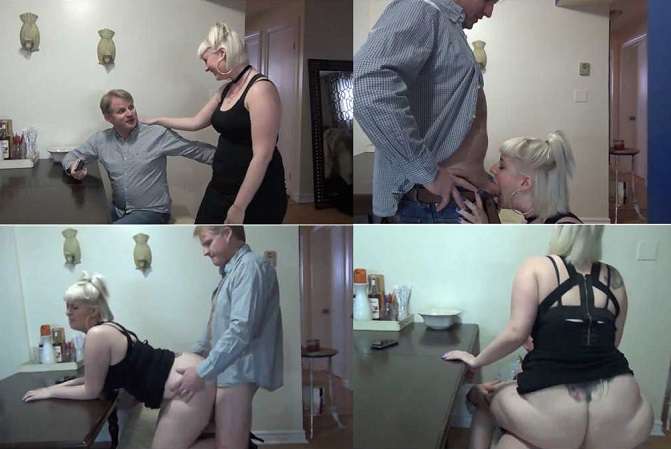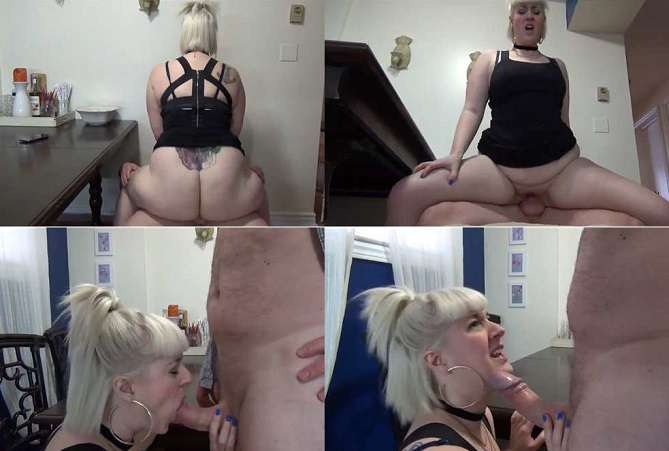 SOMETIMES YOUNG PEOPLE NEED TO BE TAUGHT A LESSON
WHEN ERIN MISSES HER CURFEW…DAD TEACHES HER A "HARD" LESSON…
HE REFERS TO IT AS "TOUGH LOVE"…..
ERIN ENDS UP WITH A SORE CUNT…AND A STOMACH FULL OF SEMEN!!!
Sometimes when young people….in particular….young girls go "off the rails", in terms of discipline…..Punishment is a necessary course for a Parent to take. Such is the case here. Erin is out past her curfew for the third time in a month….and Dad is anxiously waiting up for her. When a tipsy Erin finally stumbles in at 2:30 in the morning…..Dad is furious!!! His first instinct is to hike up Erin's dress and bend her over his knee for a good, hard spanking……which he does….but Dad gets the sense that Erin is getting too old for spankings…so he decides to try a "different" type of punishment. Dad takes off his pants and his naughty young Daughter to suck on his cock!! Erin is horrified as her Daddy shoves his penis into her mouth. Dad is adamant about teaching her a lesson, however….and shows her no mercy. Erin must take the erect penis all the way down her throat. Erin begs for forgiveness…and asks if she can go to bed now…saying she has already learned her lesson….but Dad isn't done with her!! Dad bends Erin over the dining room table, and gives her a hard fucking that makes her scream! Dad pounds Erin violently, and then as a final punishment, Dad makes Erin take his semen into her mouth…and swallow it all!!! Dad refers to this technique as "Tough Love". Hopefully it teaches Erin a valuable lesson!
Format: mp4
Resolution: 1280 x 720
Duration: 00:12:56
Size: 265 Mb