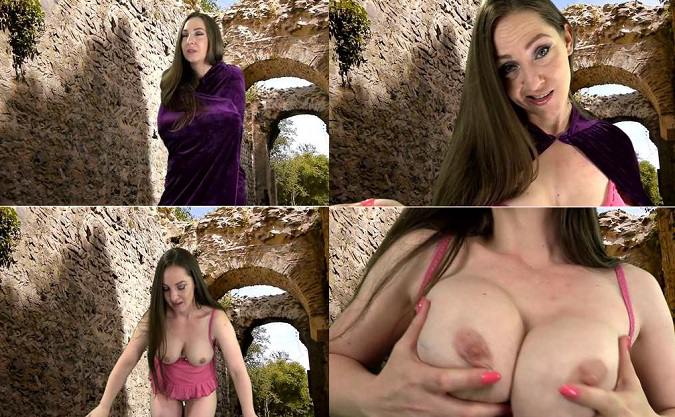 Kristi is the queen of a beautiful kingdom and life couldn't be more perfect…. except for the king. Kristi absolutely despises him. He is an arrogant ruler and treats Kristi and her step-son as if they were mere peasants.
Queen Kristi has finally had enough… she arranges a secret meeting with her step-son. When he arrives, she begins to tell him the plan. The king must be dethroned! There is only one way that will work… he must have an unfortunate accident so that Kristi's handsome step-son will be throned the new king.
It's all part of her plan… she has lusted for her step-son for years and he is finally ready to be the new king… to be her lover… to put a baby… the future king into her belly!
But first, she must make him a man… and there is only one way to do that!
Format: mp4
Resolution: 1920 x 1080
Duratio: 00:22:39
Size: 1601 Mb